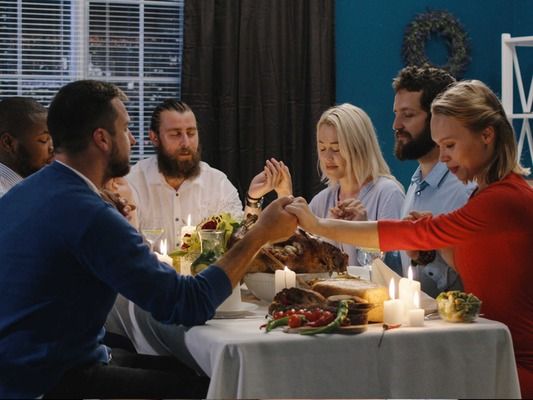 ---

Do you feel lonely? Do you long for true Christian friendships? If so, you're not alone. Many individuals face difficulties when it comes to making friends who will journey with them through life.
In this article, we'll explore what true Christian friendship looks like, why it's important, and how to find it. We'll also discuss some of the challenges of finding Christian friends and how to overcome them.
So whether you're looking for new friends or you're just trying to strengthen your relationship with your current friends, this article is for you.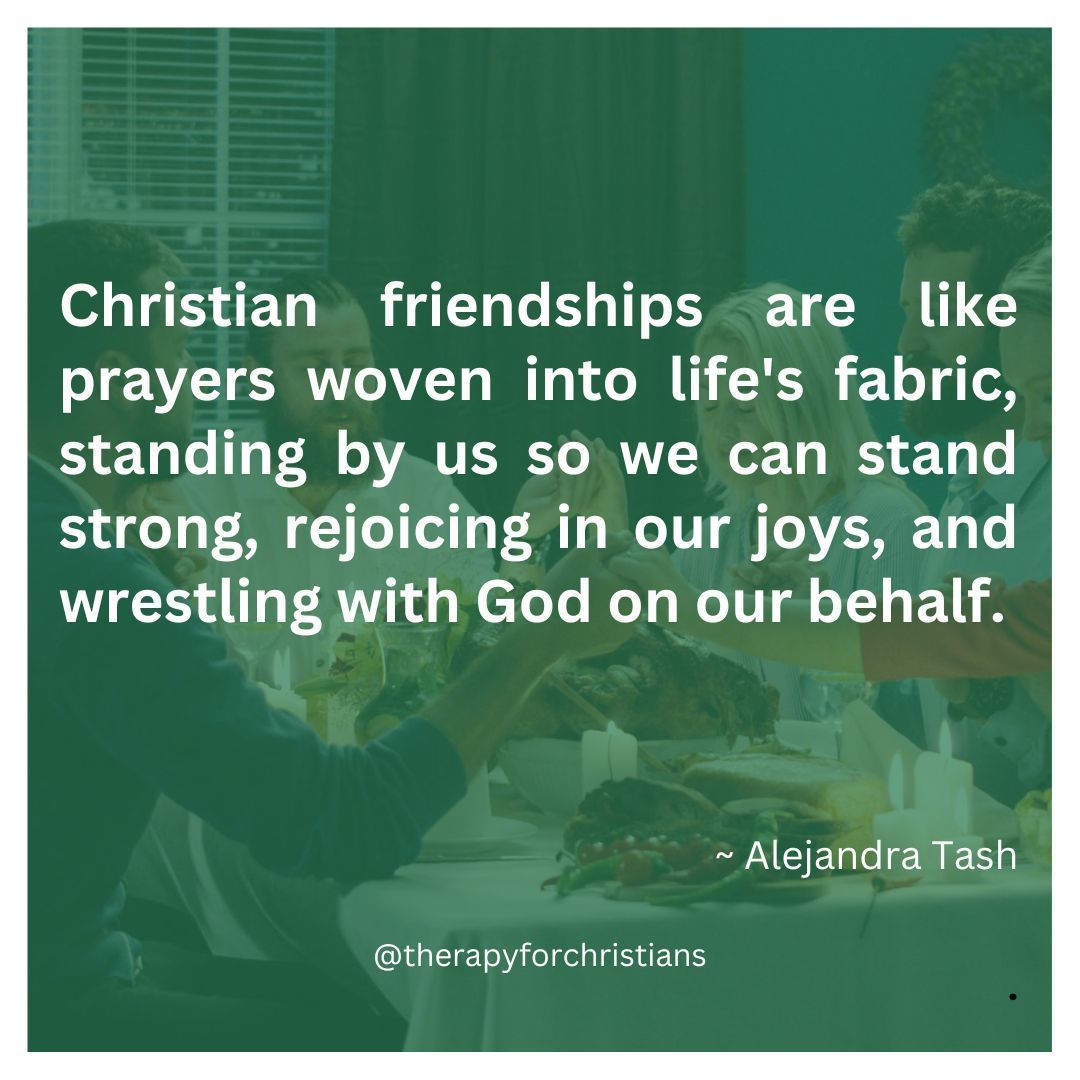 What is true Christian friendship?
Colossians 4:12 CSB says, "Epaphras, one who is one of you, a servant of Christ Jesus, sends you greetings. He is always wrestling for you in his prayers, so that you can stand mature and fully assured[b] in everything God wills."
I wanted to start this article with this Bible verse because it describes the kind of friendship that glorifies God. Epaphras was a friend who prayed for his friends, and he did so with the intention of helping them grow in their faith and become more like Christ.
I know what it's like to feel lonely and isolated, especially when you're new to a place. In 2018, my husband and I moved to Texas from NYC, and I had a hard time finding Christian friendships. That year was probably the loneliest time of my life.
But I started to study what a godly friendship looks like, and I found that it's characterized by love, support, and prayer. When we have friends who pray for us, they are helping us to grow in our faith and glorify God.
If you're looking for godly friendships, I encourage you to pray for them. Ask God to bring people into your life who will love, support, and pray for you. And when you find those friends, be sure to pray for them too!
Wrestles for me in prayer:
A christian friend is someone that will go to God on our behalf, someone that wrestles in prayer for me. The most powerful friendships I have ever had are friendships that will pray with me and for me.
So that you can stand:
I love that it says, so that YOU can stand. A christian friend will wrestle for you in prayer so that you can stand. There are moments in life that knock you down and I want to know that my friendships will go to bat for me so that I can stand. I don't know if you have ever had this experience–but I've had friendships that rejoice when I am down and operate in a spirit of jealousy whenever something good happens for me. This can occur mainly because something you have might be something they are longing for. I have been on the other side of celebrating a friend where instead of rejoicing in their joys I have chosen to not celebrate them. If you are there, choose to rejoice with your friends—we can all fall into the trap of comparison. Remember that their good news doesn't equal your bad news.
The intention of this scripture is that a christian friend should be one that their heart towards you is that you stand and that your heart toward your friendships is that they stand. That's powerful.
And fully assured in everything God wills:
Fully assured in God's will. Godly friendships will wrestle in prayer for you so that you may remain in God's will. Christian friendships want to see God's plan in your life fulfilled and will encourage you to chase the heart of God. Their advice will be laced with scripture and the love of God for you.
Why is it important to have Christian friends?
There are many reasons why it's important to have Christian friends. Below are just a few:
Christian Friends Will Encourage us:
Finding Christian friendships is important because we need friends that will encourage us in our walk as Colossians 3:16 CSB says,
"Let the word of Christ dwell richly among you, in all wisdom teaching and admonishing one another through psalms, hymns, and spiritual songs, singing to God with gratitude in your hearts."
We need friends that are able to teach and admonish us—when we receive a difficult diagnosis, a loved one has passed or life is just not what you'd thought it would be, we need friends that will walk with us through life. Friends that will carry and cover us in prayer. When my mother was passing, I remember receiving the call that night—"Alejandra, it's your mom. She isn't well. Come." I, along with my husband, called a group of women, my pastors and asked them all to meet me at the altar of the church. They heard me weep and wail and just ask "why—God?" That right there—prept me for the worst day of my life. Christian friends are important.
Christian Friends Are Important to Our Walk | Bad Company
It is vital to your walk that the company you keep walks in congruence with the precepts God has established. Dr. David McClelland, a Harvard social psychologist, says, "[the people you habitually associate with] determine as much as 95 percent of your success or failure in life." With this knowledge in mind, let's choose wisely.
1 Corinthians 15:33 NIV says, "Do not be misled: "Bad company corrupts good character." Our close friendships have to be people who walk in accordance with scripture, above reproach—people who are mentors and teachers and will propel you into the good plan God has for your life. I can't tell you the amount of times that my mother would remind me, "Alejandra—tell me who your friends are and I will tell you where you're going." Each time I would get in trouble at school it was always because I hung around bad company that would encourage me to do the wrong thing. Now—granted our bad choices aren't always tied to the people who influence us but 9/10 they are.
Ways to Find Christian Friends
Where do I find Christian friends? As I mentioned before—my hubby and I moved to Texas from NYC. It's easier to find a needle in a haystack than it is to find a good friend. However, we know a magnet—God.
Cover your search in prayer, ask God to guide you to the friends you need for this specific season of life. He is so good to guide us to the right people and block the wrong relationships in your life.
Second, a good place to find good Christian friends is your local church. Small groups and even small groups in other churches outside of your own church is a good place to start. The place we search is so important! If you are looking for a Christian friendship then your best bet is to look for it in church settings. Here are a couple more suggestions,
Church Women's Conferences

Facebook Christian Women Groups/Pages

Niches, for example Christian blogger groups online

Instagram has made me a couple of good Christian friends I have never met in person but are so special to me.
Lastly, If You Want a Christian Friend—You Must First Be A Christian Friend
Proverbs 18:24 NKJV "A man who has friends must himself be friendly, But there is a friend who sticks closer than a brother."
If you want to attract christian friendships—then don't be a grouch. You have to be the friend you wanna attract. Be intentional, here are some brief pointers that helped me:
Be friendly-don't walk around with an attitude!

Pray for them—encourage them we all need this.

Celebrate their victories—don't be a sideline hater!

Want good for them!

Don't operate in jealousy!

Love your friends fiercely !

Reach out—they shouldn't always be the initiator!

Remember important dates

Send them bible scriptures

Be thoughtful
I really do hope this article has helped you today! If you want more on relationships I wrote a blog post on handling toxic relationships. Click here

I would love to end in prayer,
Father God, we come to you boldly as your children thanking you for this person that you is reading this blog post. Father I ask that you enlighten the eyes of their hearts so that they may see and understand the importance of Christian friendships. Lord I ask that they make the necessary changes in their current friendships and that you bring into their lives exciting and new friendships that will influence them towards greatness. May they show themselves friendly and may you connect them with divine connections—I pray this in Christ Jesus name. Amen
Thank you for your readership—and for tuning into this post. You did not stumble on this page by accident. Please know that when God want's to change your life He often changes your friends for the better. All of this is part of His grand master plan to give you a good future and a good plan. So do not be offended when people walk away from you or their hearts turn from you after reading this today. It is usually God's way of saying, "trust me—I am cleaning house." And all we have to do is keep an open heart to the new thing God is doing in your life. Be encouraged! Good things are coming!
---
Before you leave, we would appreciate it if you helped us spread the word by sharing, tweeting, pinning, etc. this post.
---
About the Author: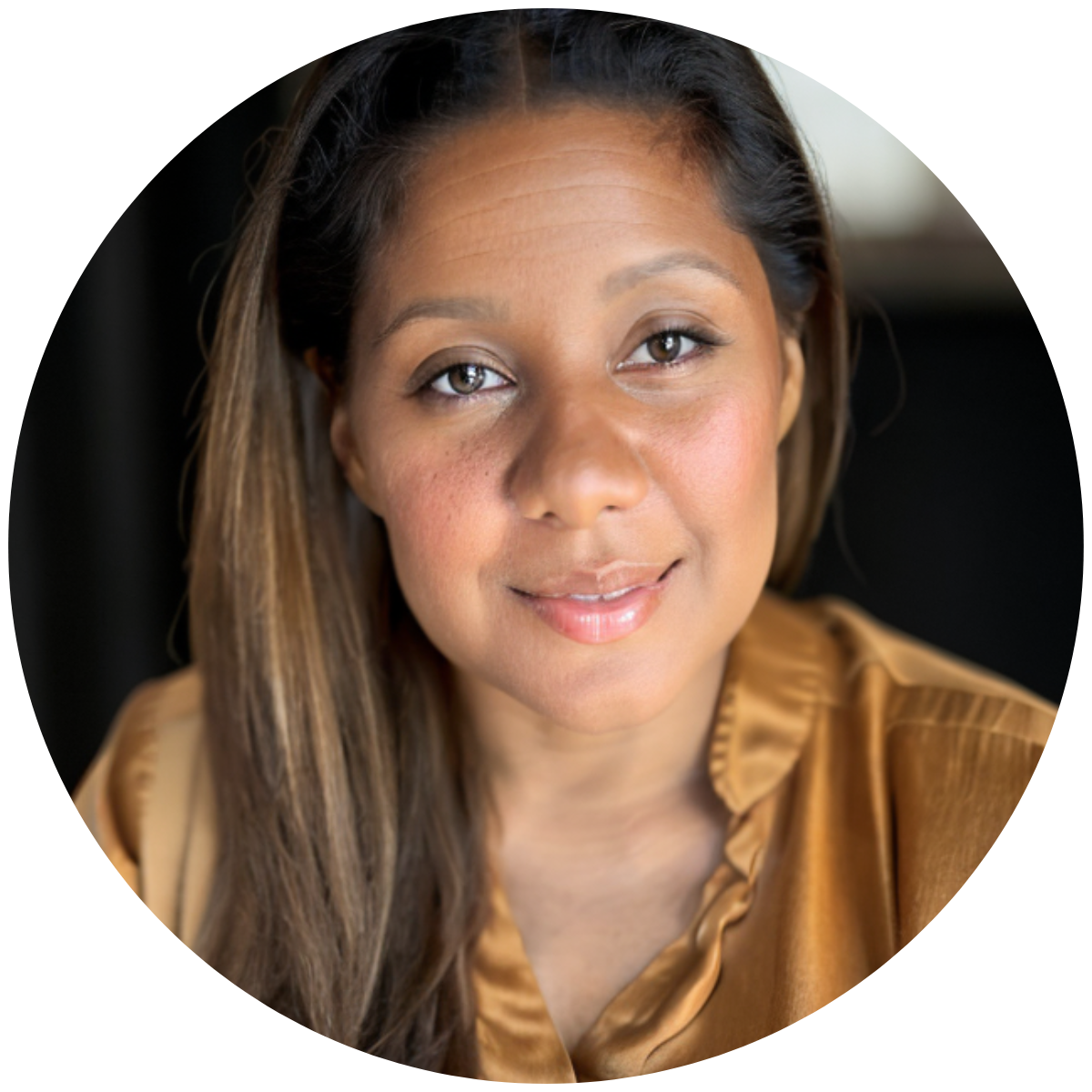 Alejandra Tash has been a believer since 2008 and is married to her best friend David Tash. Alejandra is an author, blogger, youtuber and a creative. In 2018 her and her husband embarked on a journey to move from the big apple (NYC) to start over in Texas. Alejandra has dedicated her life to ministry and her mission is to make heaven bigger and make disciples. Her passions are writing, loving her husband and family/pups well. Ever since the passing of her beloved mother in September of 2022 she is inspired to live and love like Jacqueline Cabrera— she strives to die empty and leave it all on this table called life. She serves at her local church as a creative pastor at Trinity Lighthouse Church in Denison, Texas. You can find Alejandra's blogs at alejandratash.com. Alejandra wrote a book called Abide—A 21 Day Devotional which you can find on Amazon.com. Alejandra also enjoys creating guided journals to help you during your bible study. Thank you for your readership today.
---
Help us increase mental health awareness in the Christian community by donating through our paypal link here: www.paypal.com/therapyforchristians, joining our mailing list by clicking below, or join our provider list here: Provider listing
Disclaimer: the information, including but not limited to, text, graphics, images and other material contained on this article are for informational purposes only. No material on this site is intended to be a substitute for professional medical advice, diagnosis or treatment. If you are looking for a Christian counselor near you, please check out our directory located here: Christians Therapist Near Me
---
---
---
Featured Christian Therapists
---
Mind-Body And Inner-Self Menta...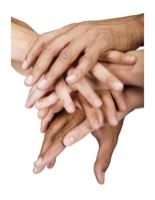 Jonathan Chia-Ho Lee
Specialty Psychiatrist or Nurse Practiti... Located in Fullerton, CA
View Listing
Kathie Bolles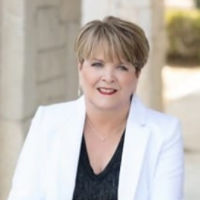 Specialty Psychiatrist or Nurse Practiti... Located in Austin, TX
View Listing
---
Christian Mental Health Providers
Search to find a Christian therapist near you