www.therapyforchristians.com - Therapy For Christians
Create Account
Individual Practices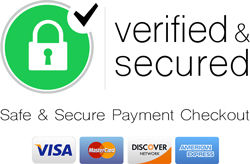 Why Join? Check out the below benefits.
Monthly -There are no long-term commitments. Membership is always month-to-month, cancelable at any time.
Transparency -Each profile has its own analytics account to track traffic data. Members can access their data at any time when signing into their account.
Connectivity -No other platform gives the Christian population as complete and user-friendly a connection to mental health providers who share their faith.
Godly - Joining Therapy for Christians Directory means acknowledging Jesus as Lord. God is pleased when His children publicly declare their faith and live it in their workplaces and professional lives.
Nothing to Install or Download
Hassle-Free – Quick & Easy Setup
And So Much More...