---

Have you asked yourself, "Why do I avoid therapy?"
Mental health issues are real and more and more people are experiencing it every day. However, thanks to the mental health stigma and well as a person's negative thoughts, many people don't healing in the form of counseling. It's a sad truth but it's true nonetheless, especially in Christian communities.
Why Christians Don't Get Mental Health Therapy
As Christians, we believe that God can and will turn our lives around in His timing. We believe that He is good and our faith in Him has the power to heal us. We believe that nothing is too hard for Him and miracles happen every day.
While all of that is 1000% true, God has also given us wisdom. He has given us the freedom of choice and sometimes our choices keep us away from our healing.
Imagine if the blind man, the woman with the issue of blood, and the leper chose not to go to Jesus and ask for healing. Their stories would have been very different today.
Why Do I Avoid Therapy for Mental Health?
Sometimes all you need to do is reach out for help, yes go to God first, always do that. But if He prompts you to get more help from someone He placed here on earth, don't refuse. He knows best.
If you don't care about the stigma but still feel reluctant to seek psychological help, there are many other reasons this may be happening.
Let's take a brief look at 5 surprising reasons Christians avoid therapy: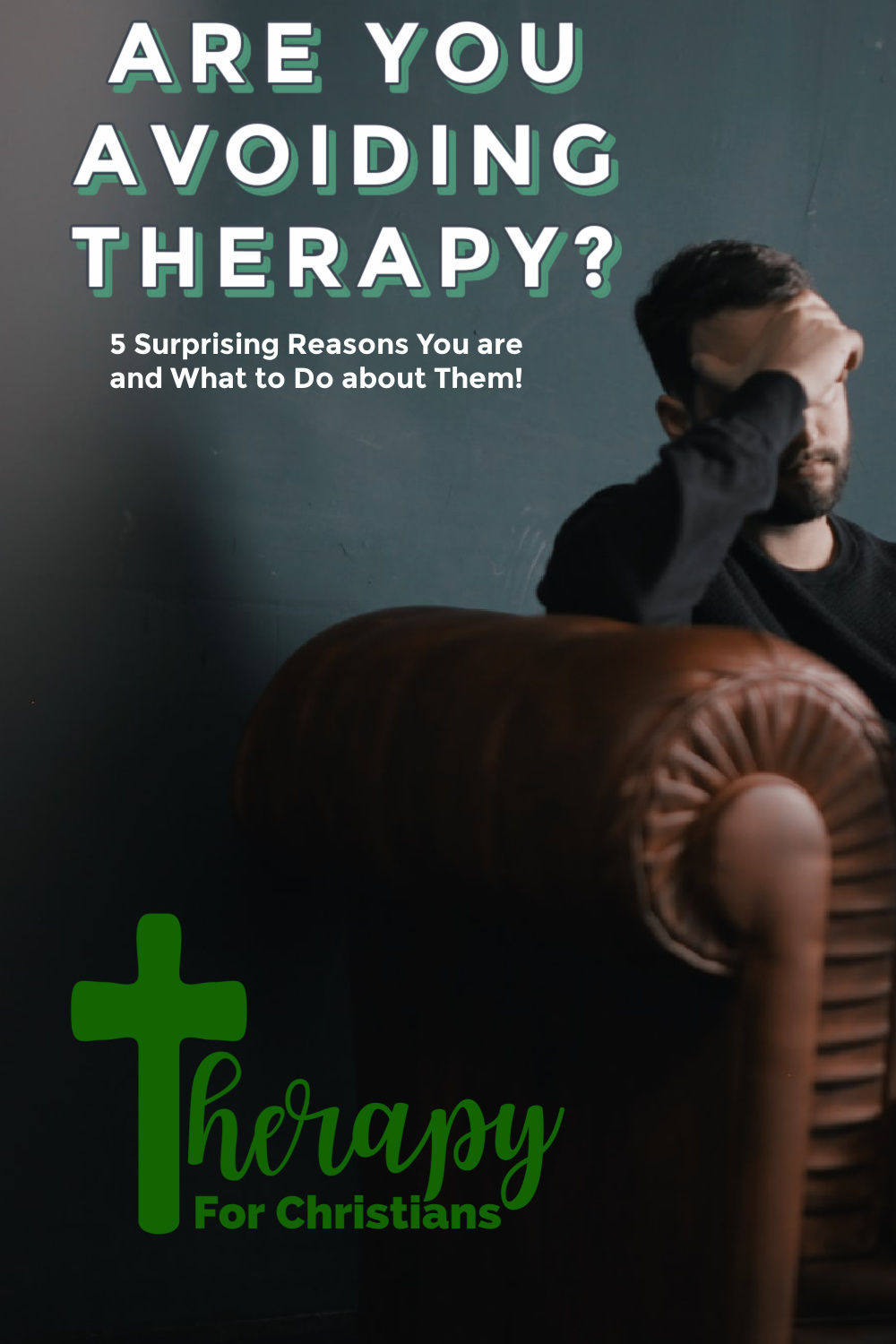 How Does Acceptance Affect Mental Health Treatment?
This is one of the biggest reasons people refuse to get help.
If you're in complete denial of your situation, you'll never see a reason to seek help for it. The first step to getting help is accepting the truth. God wants us to live in faith, not denial.
Refusing mental health treatment when there are clear signs of mental illness is a sign of anosognosia (lack of insight). This is dangerous for you and the people around you.
So if people who love you are asking you to seek help, don't refuse. Get yourself checked even if just to put their minds at ease and assure them you're okay.
Remember, God helps those who help themselves and you can't fix what you won't first accept, so accept it and then watch your life change for the better.
How Do I Overcome Fear of Therapy?
Another reason for your reluctance to seek psychological help is fear and there are many different ways fear can show up in a situation like this.
You might fear talking to a stranger about personal things.
You might be scared of failing.
You might fear wasting your time and money or you may have gotten so used to how you feel that you might even fear life after you're well.
With any or all of those thoughts running through your mind, you will naturally be reluctant. But press on, do it anyway, because on the other side of your fear is total healing and happiness.
That stranger is required by law to keep things confidential.
If you fail, you can get up and try again.
It's better to waste time and money trying to get well than it is wasting those same resources choosing to remain ill.
And life after healing will be better than you ever imagined. There is a popular saying that says "I Still Remember The Days I Prayed For the Life I Have Now" that should encourage you along your journey. Think good thoughts and fear will lose its power over you.
Finally, brothers, whatever is true, whatever is honorable, whatever is just, whatever is pure, whatever is lovely, whatever is commendable, if there is any excellence, if there is anything worthy of praise, think about these things.
Philippians 4:8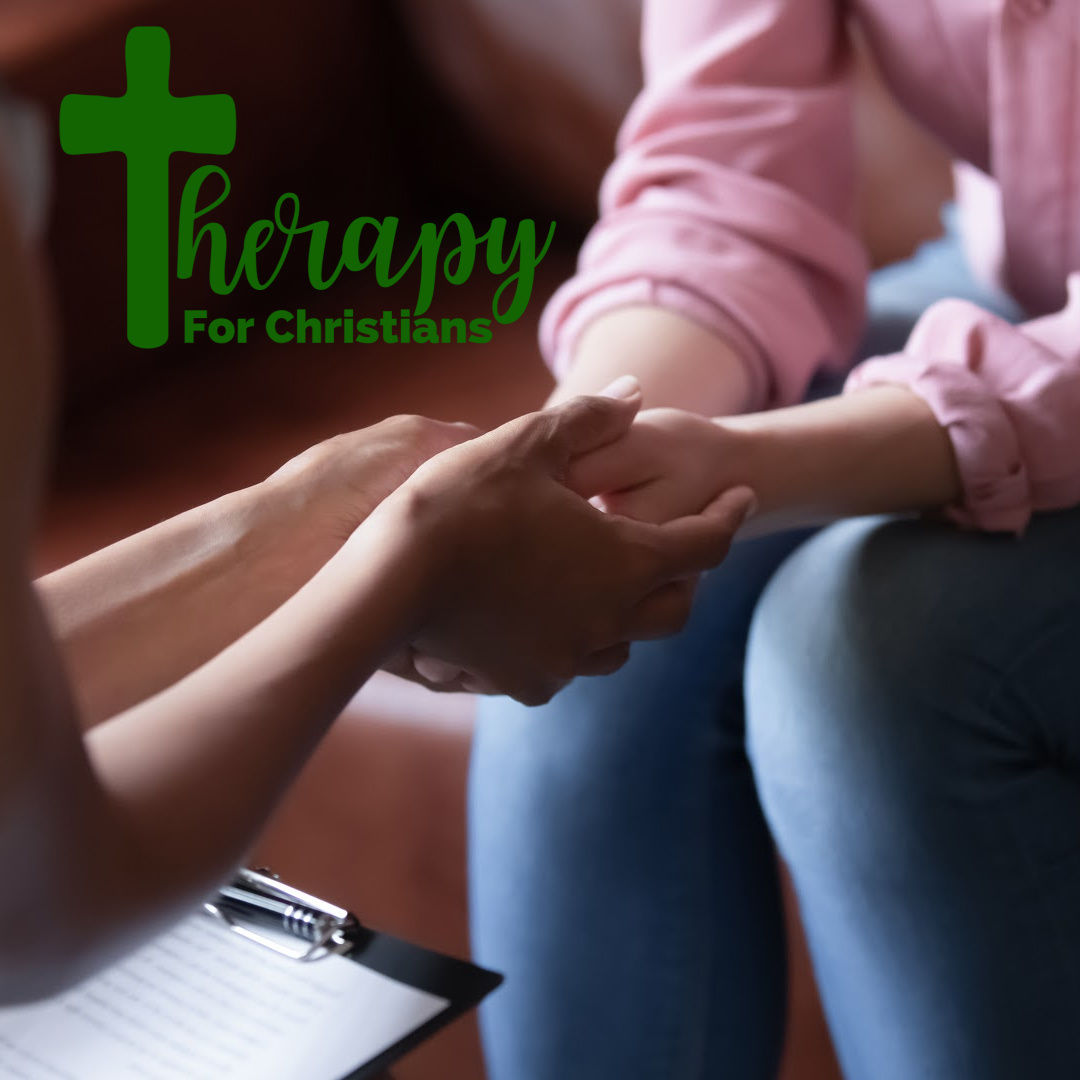 How to Deal with Shame
You might feel ashamed to get help due to the stigma of mental health or the belief that depression is a lack of faith. The truth is, no matter how bad your mental illness is, it does not depict a lack of faith.
Faithful people get physically ill all the time and the depth of their faith is not questioned for it. Mental illness, just like physical illness can happen to anyone.
And although some people at church may not know that, God does and His opinion is the only one that matters.
Shame can be truly overwhelming and make you feel worthless and undeserving. So surrender it to God and ask Him to guide you in your journey to healing. He never fails to answer when we call.
Why Do I Need to Be in Control?
If you feel like seeing a therapist means forfeiting your control, this might be the reason you refuse to seek help.
You want to believe that you're able to hold it all together when in fact, you're falling apart and afraid to tell anyone.
You think accepting that you don't have everything under control right now, means you'll never have control over your life again and that scares you. Don't let it.
Because sometimes letting go of some control today, is all you need for a better tomorrow.
Asking for help while you're losing control on the mental health rollercoaster does not make you weak or inferior, it makes you wise.
By insolence comes nothing but strife, but with those who take advice is wisdom.
Proverbs 13:10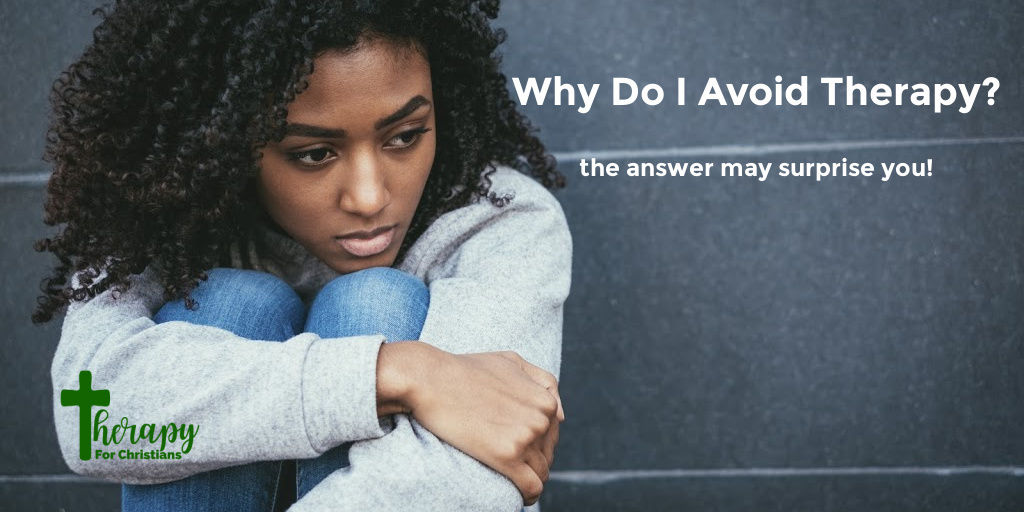 How does low socioeconomic status affect mental health?
You may want to get help but have practical limitations such as a lack of funds or no psychiatrists in your area.
If this is the case, consider searching for a certified online therapist who can help. If there's a lack of funds, look for free counseling groups in your area.
There is always a way and if there isn't, God will make one. Sometime the way He makes is through prayer and therapy working together to bring healing. Go to Him in prayer and ask Him for guidance and divine connections. Those who ask, will surely receive.
Ask and it will be given to you; seek and you will find; knock and the door will be opened to you. - Matthew 7:7
All of these barriers may be difficult to overcome but none are impossible.
Breaking barriers in mental health is possible and it starts with a decision to try.
So if you know you're experiencing any of these barriers today, try to overcome them. The benefits of seeking mental health treatment are 100% worth the effort.
If you are looking for encouragement to help you seek therapy, check out our below recommendations. We found a great book, merch, journal and sign.
Prayer + Therapy = Healing Graphic Design #Bibleastherapy Pullover Hoodie

Prayer Sign Wall Decor - I Still Remember The Days I Prayed for What I Have Now

Prayer + Therapy = Healing Graphic Design #Bibleastherapy T-Shirt

I Still Remember The Days I Prayed For the Life I Have Now: A 3 Month Guide To Bible Study, Prayer, Praise and Thanks:

Healing Is a Choice: 10 Decisions That Will Transform Your Life and 10 Lies That Can Prevent You From Making Them

About the Author: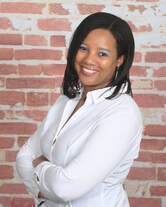 Corine Williams, Ph.D. is Clinical Psychologist that is currently seeing clients in the States of Maryland, New Jersey, and New York. You can find out more about her practice by visiting www.therapyforchristians.com/corinewilliams. In addition to providing individual therapy, Dr. Williams is also passionate about writing books and designing merch (including the above recommended merch and journal) that educate, uplift, and normalize mental health subject in the Christian community. You can find out more about her at www.booksbycorine.com or by visiting her amazon profile here: https://www.amazon.com/Corine-Hyman/e/B00AWZ5FL2
---
Help us increase mental health awareness in the Christian community by donating through our paypal link here: www.paypal.com/therapyforchristians, joining our mailing list by clicking below, or join our provider list here: Provider listing
---
Disclaimer: the information, including but not limited to, text, graphics, images and other material contained on this article are for informational purposes only. No material on this site is intended to be a substitute for professional medical advice, diagnosis or treatment. If you are looking for a Christian counselor near you, please check out our directory located here: Christians Therapist Near Me
---
---
---
Featured Christian Therapists
---
Tammy Lee Cyr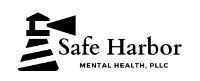 Specialty Psychiatrist or Nurse Practiti... Located in Murfreesboro, TN
View Listing
Benitho Louissaint
Specialty Psychiatrist or Nurse Practiti... Located in Arizona City, AZ
View Listing
Beth A. Good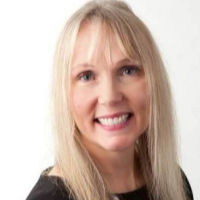 Specialty Psychiatrist or Nurse Practiti... Located in Cambridge, MN
View Listing
---
Christian Mental Health Providers
Search to find a Christian therapist near you