---

Everything has a foundation. A structure or shape of some kind that holds them in place. Objects sit on tables, people stand on floors. I think you get the point. But what about the soul? What's the foundation for your soul? Your foundation for your soul and your life is found in the Lord Jesus Christ. He shows us how to live, eat, and love. Your soul is connected to your physical being. So how you treat your soul matters for physical health, too. In order to nourish your soul, you need to know how to be firmly rooted in Christ.
But what does being rooted mean? In the Merriam-webster dictionary, there are lots of meanings. I chose the two closest meanings to the biblical sense. It is described as one's innermost character, feelings, or inclinations. Another says it is the underlying support: Basis. In other words, foundation.
Importance to be Rooted.
If you don't work on being rooted in Christ, your physical and mental health can diminish over time, and relationships get broken. Since God is life and the author of life, it seems logical to include God's ways from the Bible to be rooted. I already know of some people who became mentally ill after letting go of God.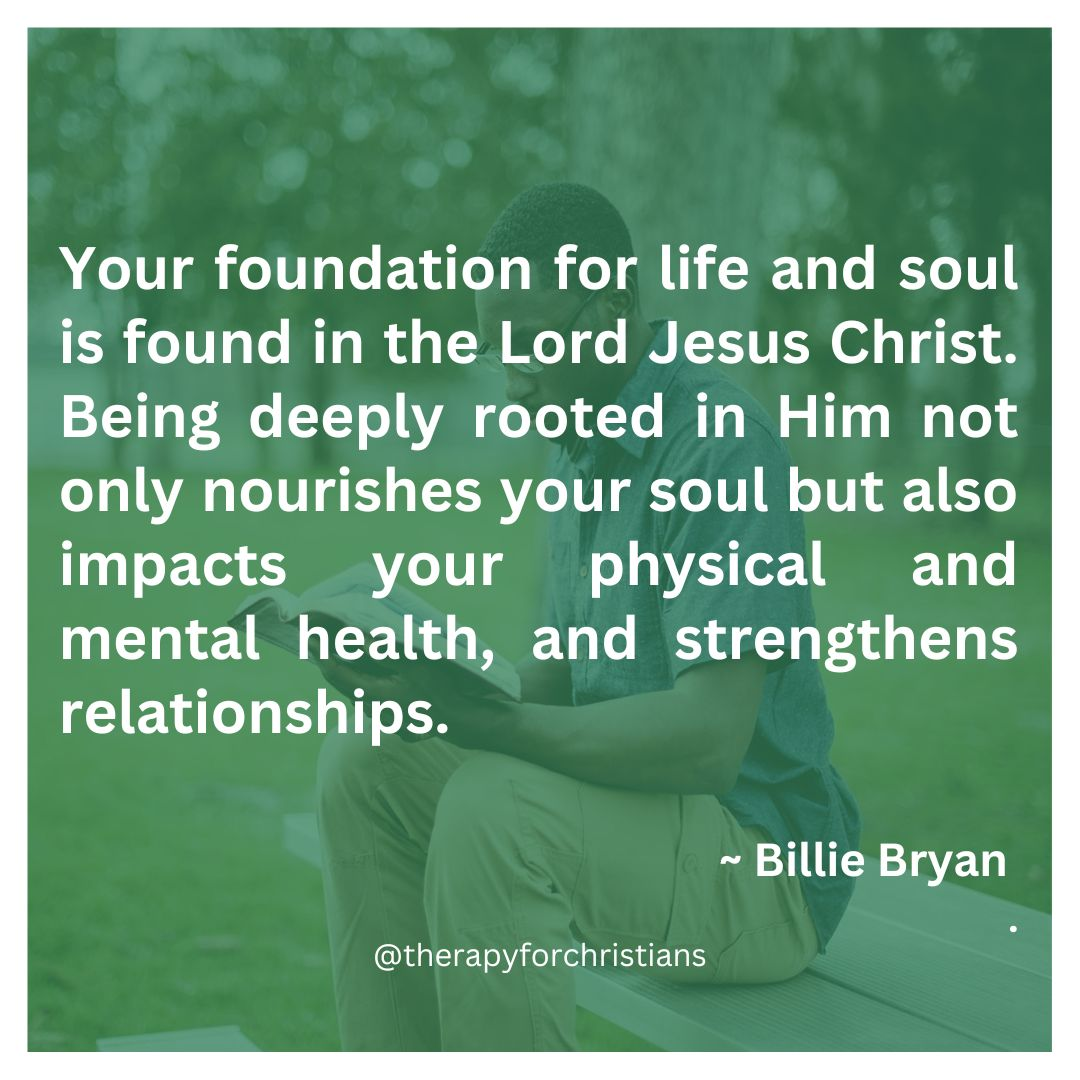 Like this Content on Facebook
They're still trying to heal without God and years later got worse.
Being deeply rooted in Christ is important, so much so that without it, one could go crazy. Remember God is the author of life. He knows it better than anyone else. Being rooted in Christ also is beneficial for others around you. As they see the change in you, they will desire to change just as you did, improving lives all around the world. We can make a difference in this place, to give praise to God.
What does Bible say about being Rooted?
I love how the rooted definition above mentions the character as innermost and not just the character in general. When we have a strong innermost character, that relies on Jesus as our basis, then we have become deeply rooted in Christ. As we work on our inner being, we start to change our behavior and succeed in life in many areas. The Bible calls Jesus to be a potter, meaning that He changes our lives. As we study His Word, we grow up in the knowledge of Him, becoming more rooted.
Root Bible verses:
Job 14:7-9
For there is hope for a tree, when it is cut down, that it will sprout again, and its shoots will not fail. Though its roots grow old in the ground and its stump dies in the dry soil, at the scent of water it will flourish an put forth sprigs like a plant.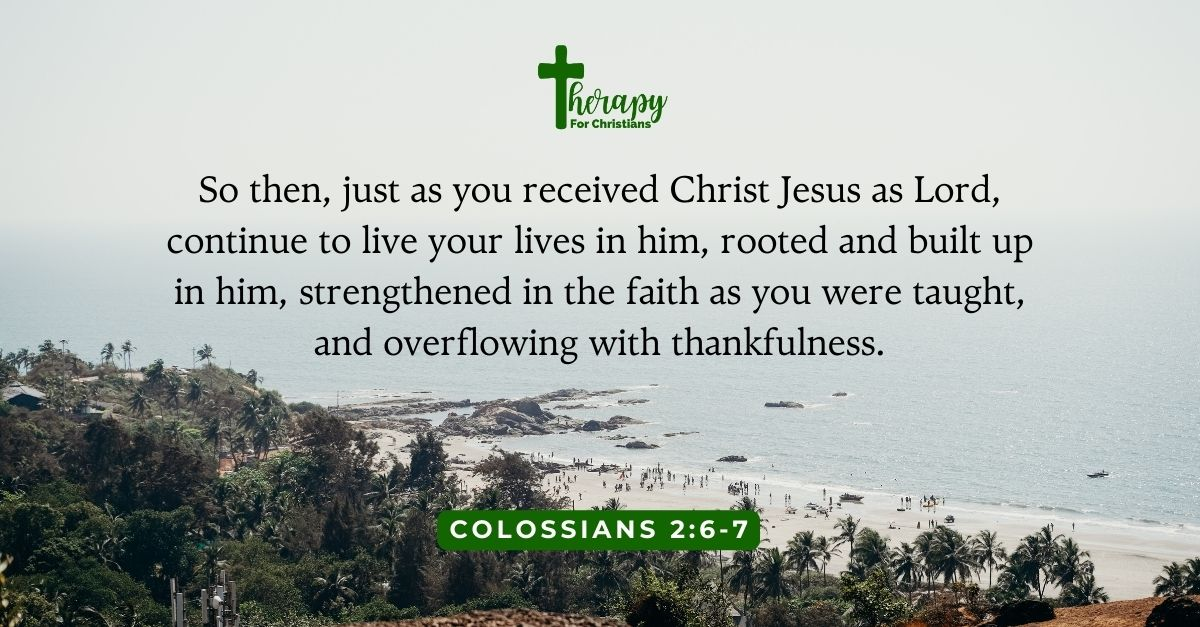 Colossians 2:6-7
So then, just as you received Christ Jesus as Lord, continue to live your lives in him, rooted and built up in him, strengthened in the faith as you were taught, and overflowing with thankfulness.
Jeremiah 17:7-8
Blessed is the man that trusteth in the LORD, and whose hope the LORD is. For he shall be as a tree planted by the waters, and that spreadeth out her roots by the river, and shall not see when heat cometh, but her leaf shall be green; and shall not be careful in the year of drought, neither shall cease from yielding fruit.
4 Ways to Stay Rooted in Christ Jesus
There are four essential keys to staying rooted in God: nurturing trust and hope, building faith through His Word, weeding out toxic thoughts, and embracing joy while persevering with unwavering confidence in His promises
How to Use Trust and Hope To Stay Rooted In Christ
We need to be deeply rooted like this tree planted by the waters. Never lose hope and trust, God's faithfulness, so our roots will be watered. How do we trust and hope? Spend time with God, knowing and expecting that God will come through with our needs. And as we do this, we build up our faith in Jesus.
And try not to go by your own understanding. The way our human minds think can go against God, showing that we don't trust in Him, if we keep choosing to not spend time with God. If we don't worship or pray to God, it's like saying it's not worth my time. Some people think it's a waste of time to pray to God when they can be working on their lives in other ways. That is not trusting in God to help you with your life.
Lots of people place their hope into gambling and drugs and all kinds of other stuff. Why not give yourself to God daily, instead? Invest your time in God. He's worth more than a scratch ticket.
How to Use Faith To Stay Rooted In Christ
Faith is a result of trust and hope. We get more faith as we keep trusting and hoping in Him. Because the Word says in Hebrews 11:1, "Faith is the substance of things hoped for…" We can allow our faith to grow by hearing and reading the bible. In Romans 10:17, the bible says, "Faith comes by hearing and hearing by the word of God". So, let's meditate on the His word. There is a plan in the Bible on how to do this more effectively. It's called the Parable of the Sower. This is part of spending time with God.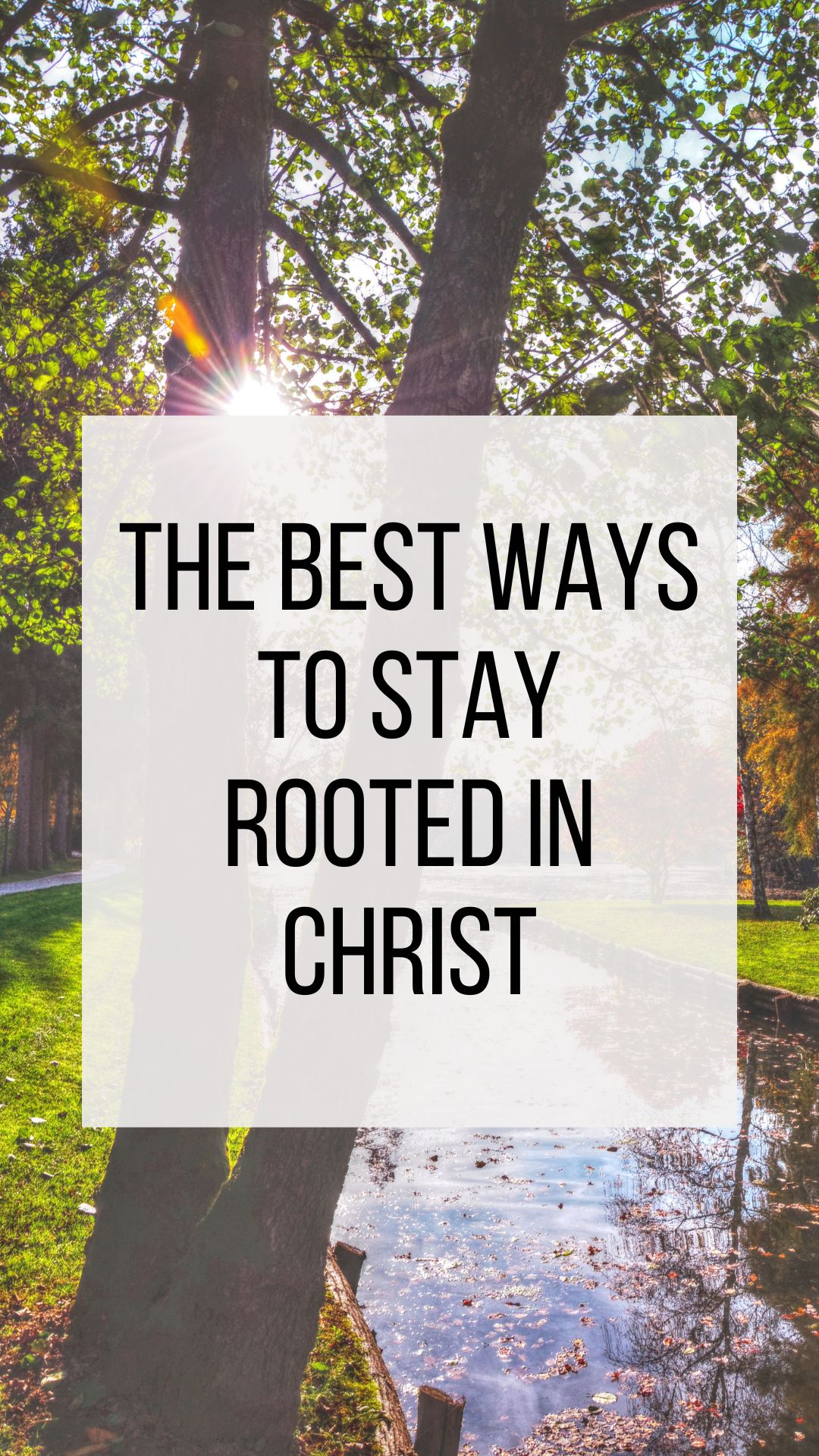 Pin It!
The Importance of Weeding the Garden
Weeding the garden is a term gardeners use that refers to pulling out weeds to protect the roots. Weeds can choke the roots and end up killing the plant. Working on our innermost character keeps the roots from choking and pulling out the toxic thoughts to preserve our true nature in God.
When I meditate on His Word, and study God's Word, I start to learn what "weeds" to pull out of my heart. This happens because His word is alive and shines a light on everything. Psalm 119:105 says, "Thy Word is a lamp unto my feet and a light for my path." His Word also strengthens me to live the lesson learned. For example, if I'm trying to be more patient with waiting at the coffee shop, then I remember what the bible says about that. The book of James says, "to be patient until the Lord's coming. See how long the farmer waits for the autumn and spring rains and for his land to yield its valuable crop." I would also speak it over myself, "I will be patient like the farmer that waits" and so on.

Hold onto Joy To Stay Rooted in Christ Jesus
In the earlier years of my life, I never would've thought joy was something you work to attain. I just thought when it comes it comes. How do we attain joy and why is it important for being rooted in Christ? Being joyful is a product of being in faith towards God. Because of all the belief we increased from His Word, we get more filled with Joy over time. And to not look at how hard the trouble is. Proverbs 17:22 says, "A cheerful heart is good medicine…" This is important because it helps us to persevere through tough times, such as chronic pain and any other distress.
Final Thoughts on Being Rooted In Christ
The more we water our lives with faith in God's word, the more Holy Spirit joins along and does the same. Because He is the power working the Word to make sure it's doing its job for us. Is he really doing it? If we can't see Him how can we really know if He is working on us or not? Remember that bit above about "trust" and "hope" in Him? We need to focus on this to stay more stable during troubled times. Without that trust and hope in God, action won't take place. And the more rooted in God's Word we become, the more spiritual fruit grows on our tree. And the more spiritual fruit, the more stable our lives become. Which makes it easier to endure the storms of life.
So keep being rooted in God's Word and soak up His Spirit and you will keep soaring to new levels with God. Don't give up on God's promises. They are the same yesterday, today, and forever!
---
Before you leave, we would appreciate it if you helped us spread the word by sharing, tweeting, pinning, etc. this post.
---
About the Author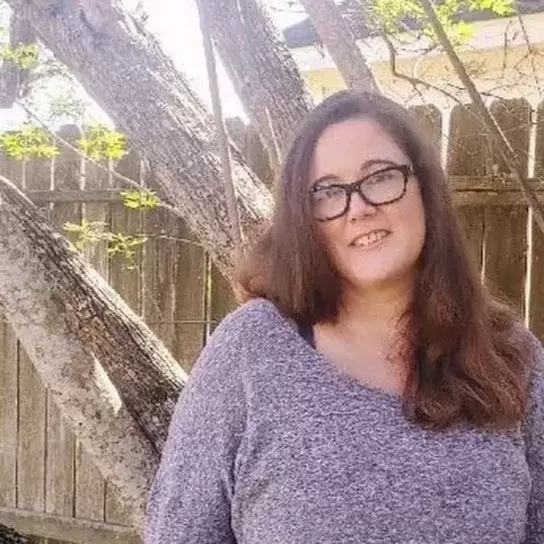 I'm a stay-at-home mom that loves to share Jesus while serving businesses with tech virtual assistant services. I can be reached at billiejeanwrites@gmail.com or billiebryanva@gmail.com
My Facebook business page: https://www.facebook.com/Billiebryanva/
---
Help us increase mental health awareness in the Christian community by donating through our paypal link here: www.paypal.com/therapyforchristians, joining our mailing list by clicking below, or join our provider list here: Provider listing
Disclaimer: the information, including but not limited to, text, graphics, images and other material contained on this article are for informational purposes only. No material on this site is intended to be a substitute for professional medical advice, diagnosis or treatment. If you are looking for a Christian counselor near you, please check out our directory located here: Christians Therapist Near Me
---
---
---
Featured Christian Therapists
---
i2UWellness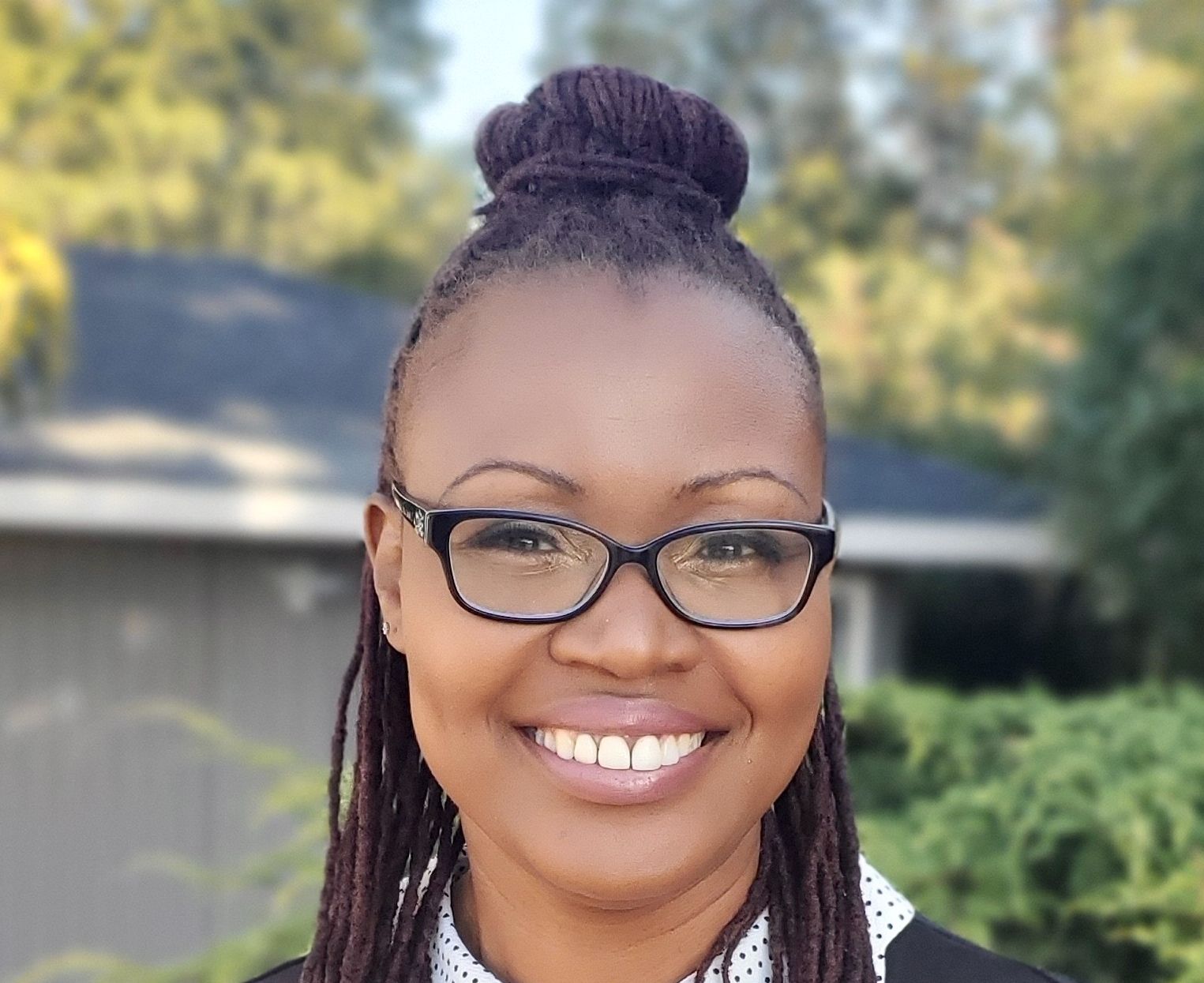 Specialty Christian Mental Health Providers Located in San Francisco Bay Area, ...
View Listing
Odegaard Family Counseling, In...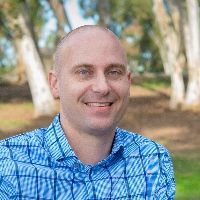 Specialty Christian Counseling Located in Nichols Hills, OK
View Listing
Felecia Carey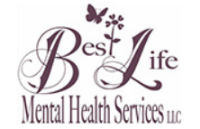 Specialty Psychiatrist or Nurse Practiti... Located in BRWNSBORO VLG, KY
View Listing
---
Christian Mental Health Providers
Search to find a Christian therapist near you