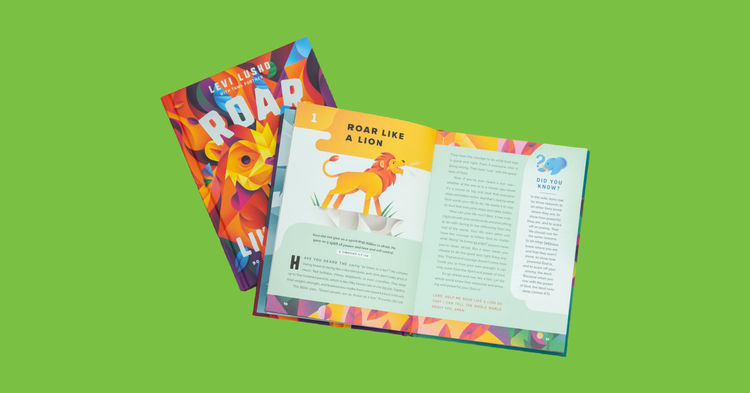 ---

Roar Like a Lion: 90 Devotions to a Courageous Faith

If you are looking for a book to help your children's group in their faith, as well as navigate peer pressure, purpose, and loss, Roar Like A Lion 90 devotions to a courageous faith by Pastor Levi Lusko with Tama Fortner is the perfect book for you.
When I first picked up this book, I was struck by the unique picture of a lion. After doing some digging, I learned the lion on the cover has a very special meaning: Levi's daughter was nickednamed Lenya Lion. When Lenya was five she had a fatal asthma attack. After her death, they were able to donate her corneas and two people received sight through an amazing organization called Sight Life. As a part of his grieving process, Levi wrote a book entitled, Through The Eyes of a Lion.
About Roar Like A Lion: A Kid's Devotional
Through the Eyes of a Lion helps people to find hope in Jesus during hard times.

Roar Like A Lion 90 Devotions to a Courageous Faith

is the kids version of Through The Eyes of a Lion.

Roar Like A Lion

book is ideal for children between the ages of six and ten where they can read it alone. However, younger kids will love it as a readout as well as the beautiful pictures.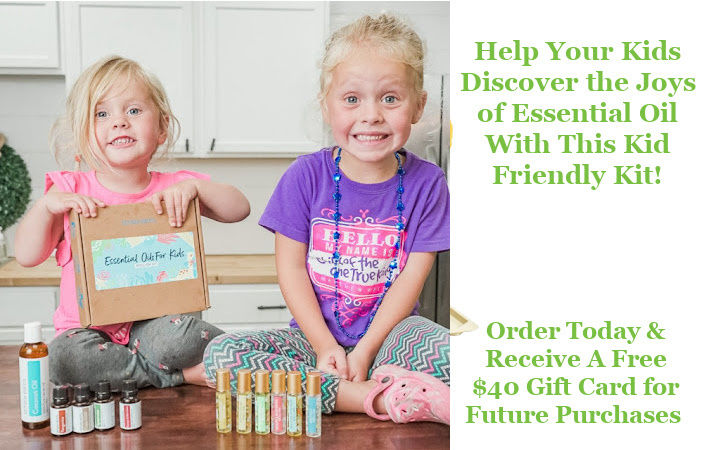 The lessons are appropriate for people of all ages to learn from, although they focus on themes that are particularly relevant to children, including:
facing fears about school and friendships;

having courage to try something new;

handling new challenges, past disappointments, and grief;

dealing with peer pressure and bullying; and

understanding how we each fit into God's great story.
However, there are topics that are great for the whole family:
holding on to hope with life is hard and/or painful; and
understanding your purpose
There are 90 Devotions in this book and each is anchored with a verse from the Bible. After each devotional, there is a sidebar that includes fun facts or historical information, as well as a prayer. Throughout the book, there are hidden anchors to remind the reader that Jesus is their anchor.
You can order Roar Like A Lion: 90 Devotions To A Courageous Faith or any of the books by Pastor Lusko via amazon or wherever books are sold.
Roar Like a Lion

I Declare War

Through the Eyes of a Lion

Swipe Right

Take Back Your Life

Keep Calm and Carry On

Disclosure: I did receive this book in exchange for this review. Many thanks to Thomas Nelson for providing it to me. Opinions are 100% my own and NOT influenced by monetary compensation.
#RoarLikeALionMIN #roarlikealion #tommynelsonbooks
About the Reviewer: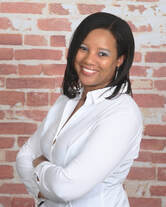 Corine Williams, Ph.D. is Clinical Psychologist that is currently seeing clients in the States of Maryland, New Jersey, and New York. You can find out more about her practice by visiting www.therapyforchristians.com/corinewilliams. In addition to providing individual therapy, Dr. Williams is also passionate about writing books and designing merchandise that educate, uplift, and normalize mental health subject in the Christian community. You can find out more about her at www.booksbycorine.com or by visiting her amazon profile here: https://www.amazon.com/Corine-Hyman/e/B00AWZ5FL2
---
Help us increase mental health awareness in the Christian community by donating through our paypal link here: www.paypal.com/therapyforchristians, joining our mailing list by clicking below, or join our provider list here: Provider listing
Disclaimer: the information, including but not limited to, text, graphics, images and other material contained on this article are for informational purposes only. No material on this site is intended to be a substitute for professional medical advice, diagnosis or treatment. If you are looking for a Christian counselor near you, please check out our directory located here: Christians Therapist Near Me
---
---
---
Featured Christian Therapists
---
Grace Anne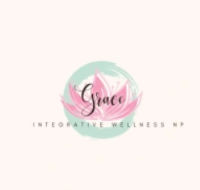 Specialty Psychiatrist or Nurse Practiti... Located in Albuquerque, NM
View Listing
leva Psychiatry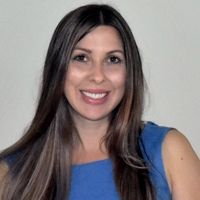 Specialty Psychiatrist or Nurse Practiti... Located in Virginia Beach, VA
View Listing
Justin Key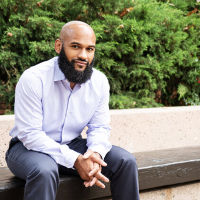 Specialty Psychiatrist or Nurse Practiti... Located in Redondo Beach, CA
View Listing
---
Christian Mental Health Providers
Search to find a Christian therapist near you