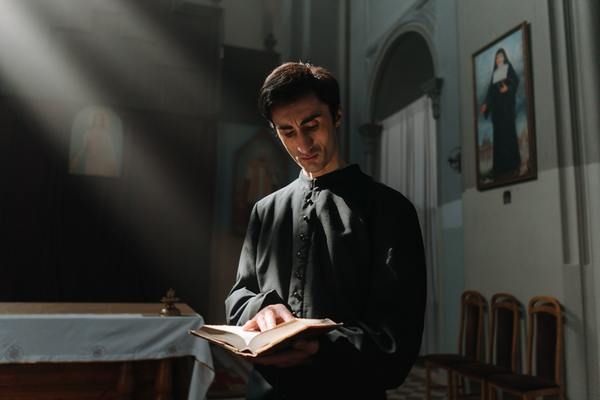 ---

Living in this chaotic world with the enemy trying to snatch our souls is not easy. Some people go through mental, emotional, and physical stress simply trying to get through their day. Some have been through traumatic events, and some even have chemical imbalances in their brain. Therapy can help in all those cases, but many people don't go because they don't know if their therapist will understand them well enough.
Saying they suspect spiritual warfare, for example, is not something all therapists would understand, but most faith-based therapists would. Faith-based counseling is unique in its focus on integrating your faith with the counseling process. It's as professional, confidential, and effective as any other type of counseling except it takes Biblical principles and the Words of the ultimate Healer into account.
This type of counseling is designed to help people cope with their mental health struggles in a way that is grounded in their faith. If you're interested in exploring faith-based counseling, there are a few things you should know. We'll go over those in this blog, while also providing the resources you need to move forward.
What is Faith-Based Christian Counseling?
Faith-based Christian counseling is a counseling approach that integrates Christian principles with traditional counseling methods. It is based on the belief that God is the ultimate source of healing and that the Bible is the ultimate source of truth and wisdom.
Faith-based Christian counselors strive to help their clients find hope, healing, and wholeness through a relationship with God. They believe that counseling is a ministry of care and compassion and that it is their calling to help those who are struggling.
By mixing psychological theory and research with biblical principles and teachings, faith-based Christian counselors are able to help people grow in their relationship with God while living more fulfilling lives spiritually, mentally, and emotionally.
What is Unique about Faith-Based Christian Counseling
One thing that makes faith-based Christian counseling unique is its strong emphasis on God and a relationship with Him. Faith-based counseling is also very customized to you and your needs. For example, faith-based Christian counselors often use prayer and Scripture as part of their counseling sessions. This allows you to feel supported and connected to the ultimate Healer while you're healing.
Another unique thing about faith-based Christian counselors is that they typically emphasize the importance of forgiveness, grace, and hope using actual scriptures to back it up. This can be incredibly helpful for people who are struggling with issues like depression, anxiety, and trauma.
Why is Faith-Based Counseling Important
There are many reasons why faith-based counseling is important. Almost 75% of Americans say that their approach to life is influenced by their spiritual beliefs. So it makes sense that for many, their emotional issues can have a strong spiritual component, as well. For those whose lives are guided by religious principles, it is critical to their healing that their mental health professional appreciates their faith in order to understand their background, boundaries and discover and correct flaws in their thinking.
Another reason faith-based counseling is important is that for some people, their faith is the most important thing in their life and they want to receive counseling from someone who shares their same spiritual beliefs. Faith-based counseling can provide a sense of comfort and understanding that other types of counseling may not be able to provide.
In addition, when people are dealing with difficult life events, they often turn to their faith for strength and guidance. Having a counselor who understands their faith can be a valuable resource during these difficult times.
Faith-based counseling can also be helpful in promoting long-term mental and emotional health since research shows that people who have strong religious beliefs tend to have better mental and emotional health overall.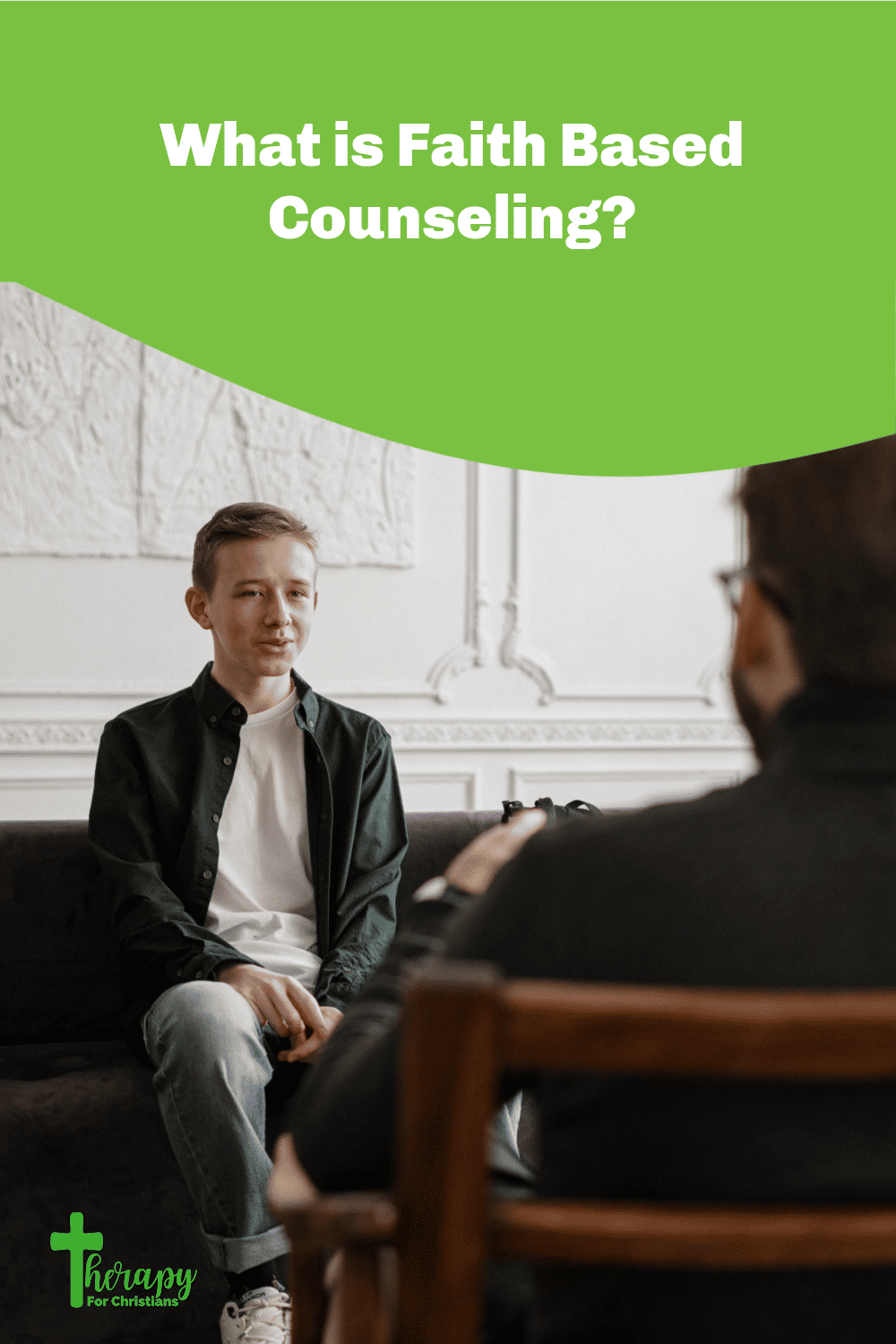 Who Is Able to Offer Faith-Based Counseling?
There are many different types of counselors that can offer faith-based counseling. Below you'll find a list of some of them. The most important thing here is that the counselor is able to understand and respect your religious and spiritual beliefs.
Biblical Counselors
Biblical counselors have been trained to understand the Bible and its relevance to the problems and issues people face today. They use biblical principles to help people deal with personal issues and problems.
Biblical counselors are usually not mental health professionals, but they can provide a unique and helpful perspective directly from the Bible when you're struggling with life's issues.
Pastoral Counselors
Pastoral counselors are professional counselors who have been trained in both psychology and theology. This unique combination of skills allows them to effectively help people who struggle with issues that are both psychological and spiritual in nature.
Pastoral counselors often work in churches or other religious institutions, and they're able to provide counseling and guidance that is both compassionate and grounded in faith.
Secular Faith-Based Professional Counselors, Social Workers, Psychologists
It is important to consider your own beliefs and values when choosing a faith-based counselor. Some faith-based counselors work with religious organizations, while others do not.
Some counselors are even able to offer counseling services to people of all faiths as they have studied them all and possibly believe bits of each. If you are interested in seeing a secular faith-based counselor, doing your research and asking them questions is vital.
Christian Faith-Based Professional Counselors, Social Workers, Psychologists
Christian faith-based counselors are professionals who combine expert counseling skills with their personal Christian faith. This means that they not only aim to help their clients heal emotionally and mentally but spiritually also.
In order to do this, they rely on biblical principles s to guide them in their counseling sessions. Christian faith-based counselors may work in a private practice, or in a church setting. They may also work in hospitals, schools, or other social service agencies. You can find a Christian therapist in your area by searching our directory.
Life Coaches
Life coaches may not be mental health professionals, but they are often able to offer faith-based counseling. Counseling from a life coach can be beneficial for those who are struggling with their faith or those who are seeking guidance in their life.
Life coaches who offer faith-based counseling can also help you explore your beliefs and find meaning and purpose in your life.
Is Faith-Based Therapy Effective?
Studies have shown that faith-based therapy can be an effective treatment for mental health conditions, such as depression and anxiety.
The focus on spirituality and connection to God can help people to find peace and hope, which leads to improved mental health.
However, some studies have also shown that faith-based therapy is not right for everyone, so it truly depends on the client, the therapist, and the faith.
Faith-based counseling is not meant to convert you, it's meant to grow you from the place that you are in, with the beliefs you already have. Going in skeptical, thinking that your therapist is trying to force their beliefs on you will almost always end badly.
For this reason, it's important to find a therapist with the same or at least similar beliefs as you, this will make the faith-based therapy much more effective.
How To Find A Faith-Based Counselor
If you are seeking counseling from a faith-based perspective, there are a few ways to find a qualified counselor. Here are the top 3:
Ask Your Faith Leader
If you're looking for guidance and support based on your specific needs and situation, your best bet is to ask your faith leader. Counselors who are affiliated with a particular faith are likely to be familiar with the resources and support systems available through that faith community.
Search Therapy For Christian Directory
If you'd rather seek out a Christian faith-based counselor on your own, one of the best places to start is our Christian Therapist Directory. The directory lists counselors who are committed to helping people grow both spiritually and mentally. When you search the directory, you can narrow your search by location, type of provider, type of counseling, type of therapy, issues, age, and more. This will help you find a counselor who is the best fit for you and your needs.
Ask your Insurance Provider
Many insurance companies also have a list of approved providers that you can choose from. If you have a specific faith that you would like your counselor to adhere to, be sure to mention that when you are making your inquiry. Once you have a list of potential counselors, you can then begin to research each one to find the best fit for you.
Final Thoughts Faith Based Counseling
As Christians, we know that faith moves mountains. We also know that strength, comfort, and healing come from God. Seeing a therapist who incorporates these facts into their treatment will not only help us heal faster but also get closer to God while doing it.
So if you're ready to live the life God has called you to live, a life without anxiety, depression, trauma, or any other mental illness you may be facing, start looking for your faith-based counselor today.
---
---
---
Featured Christian Therapists
---
Mike Chang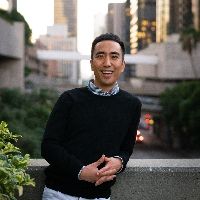 Therapeutic Counseling Support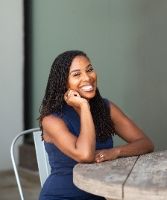 Specialty Life Coach Located in New Port Richey, FL
View Listing
Brian Barczak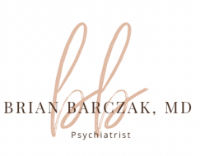 Specialty Psychiatrist or Nurse Practiti... Located in Atlanta, GA
View Listing
---
Christian Mental Health Providers
Search to find a Christian therapist near you